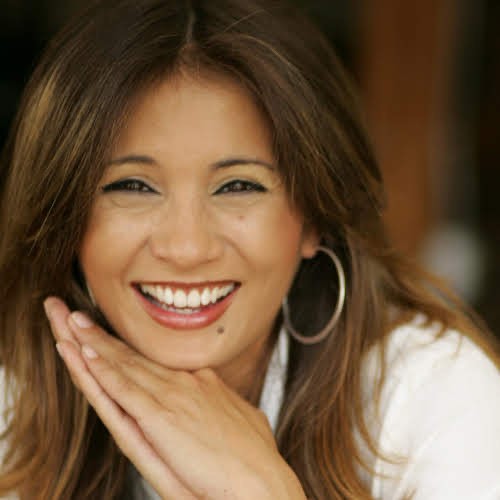 ASHEVILLE, N.C., Sept. 17, 2021 – Television and radio broadcast veteran Brenda Price will join the Light FM radio team Oct 4, 2021 as the afternoon host, weekdays from 3-7pm.
Price comes to The Light FM with more than 20 years of broadcast experience, including Star 99.1 in the suburbs of New York City and the Air 1 Christian radio network.
"I am so excited to join the team at The Light FM. The programming on The Light FM shows their heartbeat is the Gospel of Jesus Christ," said Price. "I am so excited, honored, and humbled to be a part of what God is doing this season through Blue Ridge Broadcasting."
Price has also served on a mission team with Youth With a Mission (YWAM) in Colorado Springs and as a missionary in Nepal.
John Owens, General Manager of The Light FM, said, "Not only is Brenda bringing her unique personality to our line-up, but her contagious energy and passion for Christ will certainly be a blessing for The Light FM listeners."
For information on The Light FM, visit www.TheLightFM.org.

About The Light FM:
A listener-supported ministry of the Billy Graham Evangelistic Association, The Light FM seeks to serve its listeners with the message of the Gospel of Jesus Christ, through encouraging music, relevant Bible teaching and support of ministry outreach at home and abroad. The Light FM's flagship station, 106.9 WMIT, has the nation's 12th largest FM radio coverage area, reaching portions of seven states. The Light FM can be heard globally at www.TheLightFM.org, via The Light FM app for smartphones, and on Amazon Echo, Tap and Google smart speakers. For a full list of frequencies, visit www.TheLightFM.org.
-30-