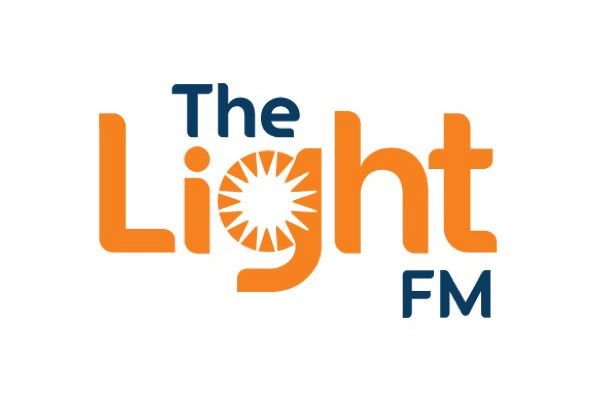 CHARLOTTE, N.C., Oct. 9, 2020 – On Oct. 6-8, The Light FM (WMIT) held its annual Fall Impact Days, an opportunity for listeners to support the radio ministry in sharing the hope of Jesus Christ.
This year, listeners went above and beyond, meeting 111% of the Fall Impact Days goal. 10% of the donations will be given to TWR, for the operation of The Light FM's sister station serving West Africa.
"A year ago when we planned these dates for Fall Impact Days, we never imagined that the world would be so different," said John Owens, general manager of The Light FM. "But God knew and He provided abundantly so that we can share abundantly the hope in Jesus Christ."
The Light FM thanks God for His faithfulness in their ministry, as well as its listeners for their continuous support.
For more information about Fall Impact Days, visit www.TheLightFM.org/fall-impact-days/.
About The Light FM:
A listener-supported ministry founded by Billy and Ruth Graham, The Light FM is operated by Blue Ridge Broadcasting. The Light FM's flagship station, 106.9 WMIT, has the nation's 12th largest FM radio coverage area, reaching portions of seven states. The Light FM can be heard globally at www.TheLightFM.org, via The Light FM app for smartphones, and on Amazon Echo, Tap and Google smart speakers. For a full list of frequencies, visit www.TheLightFM.org.
– 30 –