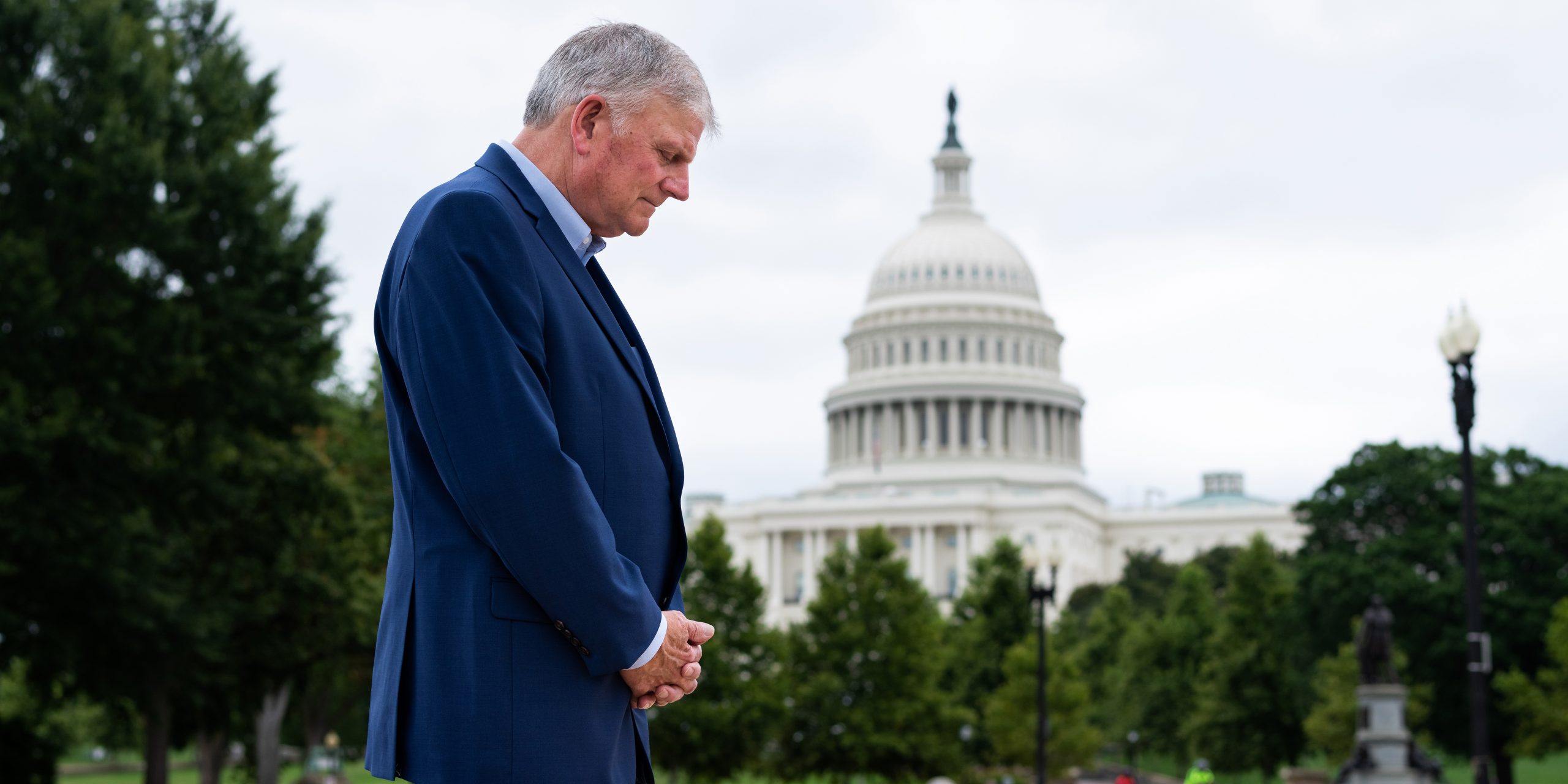 Franklin Graham calls for prayer and action as Senate prepares for vote on Equality Act
The Equality Act recently passed in the U.S. House of Representatives and now goes to the Senate for a vote. The controversial bill would grant special protections to people based on sexual orientation and gender identity.
Franklin Graham sent out an urgent prayer alert, urging people to pray and to take action by contacting their senators to ask them to vote no.
"I am writing to you about a very dangerous piece of legislation—the Equality Act," Graham said in his letter. "The Biden Administration has said they want to pass this within their first 100 days. I cannot say this more emphatically—for people, for businesses, and for ministries of faith, the Equality Act is a threat to life as we know it in our nation today. It's a real game-changer."
Franklin Graham wasn't the only one to speak out again the Equality Act. In her latest Fearless podcast episode, Cissie Graham Lynch took a look at the extensive ramifications it could have on religious liberty and everyday life. As a mother of two, she's especially aware of how some groups are "coming after our children."
"We as parents, we are fighting for the hearts and souls of a generation," she said.
To read the full letter from Franklin Graham, visit BillyGraham.org. To listen to this episode and more, visit CissieGrahamLynch.com/category/podcast/.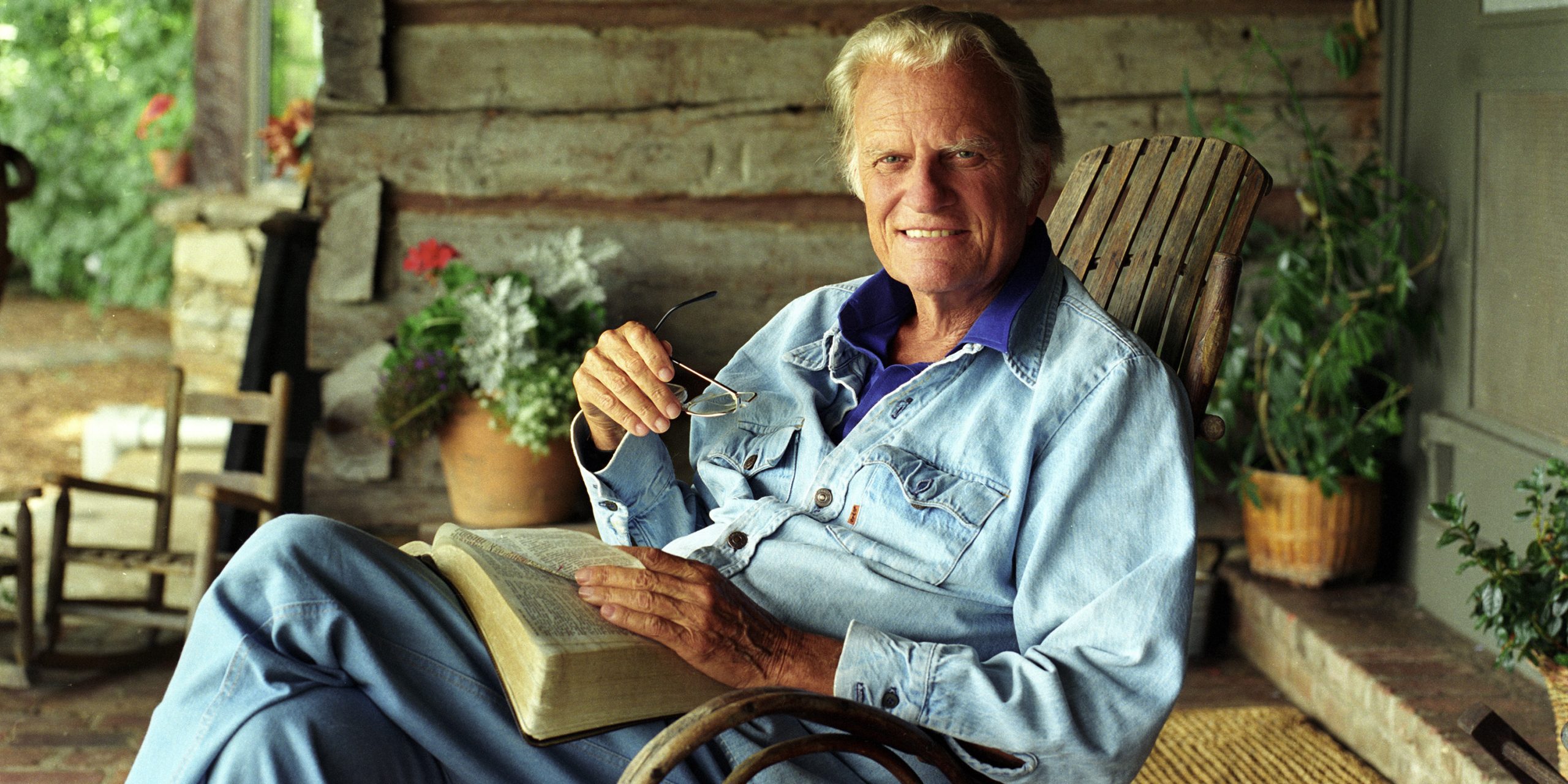 How God moved through Billy Graham's life—and death
Three years ago on Feb. 21, 2018, Billy Graham's soul left this earth to be with Jesus. His death triggered a wave of extraordinary events seen around the world.
As the third anniversary of Mr. Graham's death approached, the GPS podcast gathered behind-the-scenes accounts of how his life—and death—continues to impact the world even now.
"We realized that Mr. Graham had completely devoted his life to spreading the Gospel. That was his mission and we were here to support that. It was paramount that we were able to get the Gospel out there first and foremost, because that's what Mr. Graham would have wanted—even in his death, that the Gospel would be spread," Karen Stone, who served as the administrative coordinator for Mr. Graham's memorial events, said in the episode.
To listen to the full podcast, or to hear other episodes, visit https://billygraham.org/tv-and-radio/radio/gps-podcast/.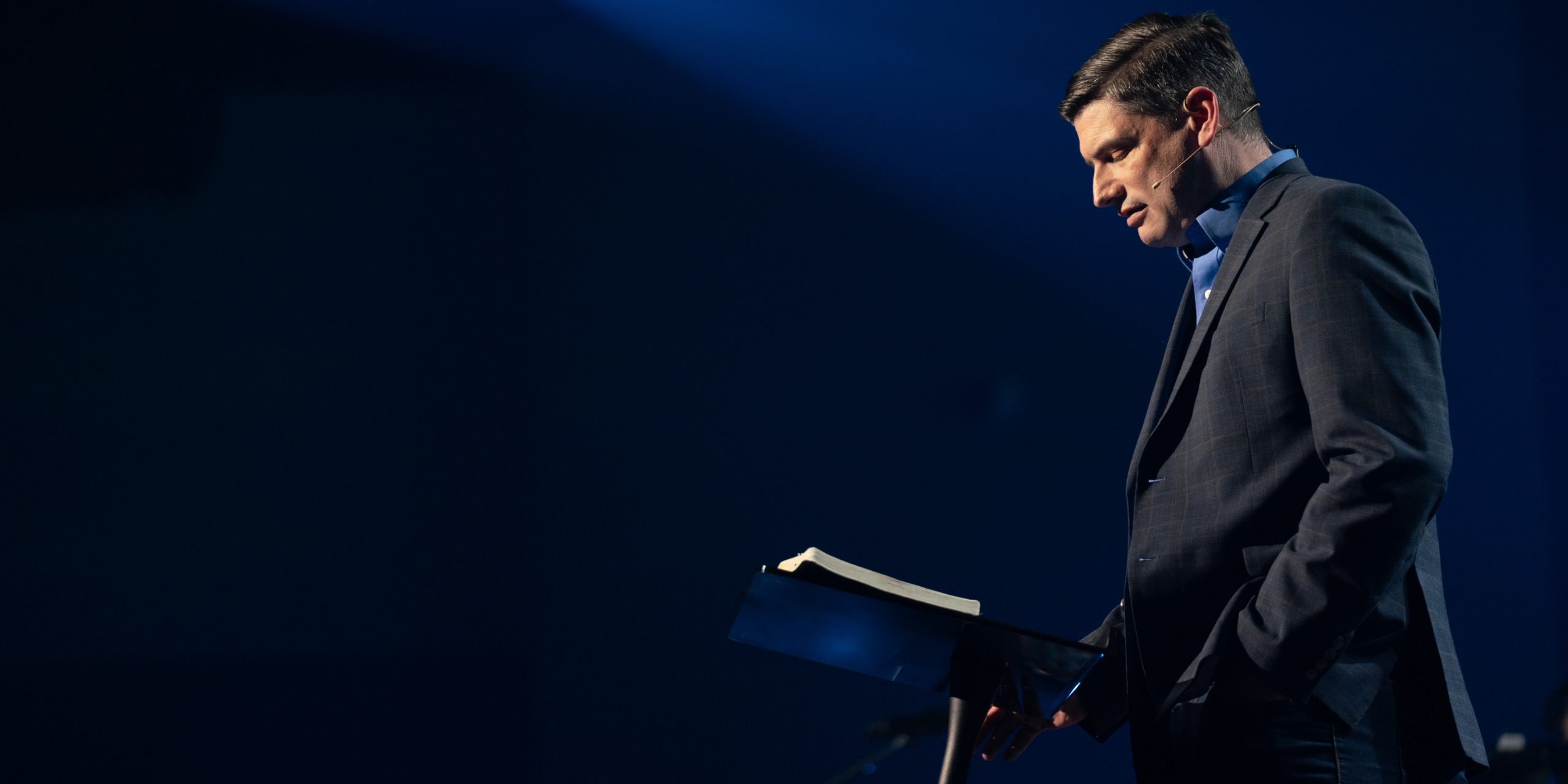 Will Graham returns to in-person evangelistic outreach for the first time in a year
On Feb. 6, 2021, Will Graham held the Billy Graham Evangelistic Association's first in-person evangelistic event in more than a year after COVID-19 sidelined in-person Celebrations for the majority of the 2020 calendar year.
After pivoting to online evangelistic outreaches during the pandemic—which reached over 1 million people across more than 70 countries—the Tiftarea Celebration with Will Graham took on another new format as a hybrid event. With limited seating available at the live event to allow for social distancing, partner churches streamed the Celebration and held their own watch parties. Still others tuned in from their homes around the world, watching as Graham presented the Gospel to an audience of more than 100,000 viewers.
Graham shared from John 14:27, and addressed the fear that many people have experienced over the past year during the coronavirus pandemic.
"We worry about the things we can't control … but when we turn that over to God, He takes care of it," Graham said. "There's so many people with anxiety and depression, they need peace with themselves."
Graham also announced this month that the Mountain State Celebration with Will Graham has officially been rescheduled for July 23-25 at Duvall-Rosier Field on the campus of Fairmont State University (FSU) in Fairmont, West Virginia. Originally slated for April 2020, the free, family-friendly, outreach was postponed due to the coronavirus pandemic.
Visit the BGEA website to learn more about the ministry's evangelism and outreach plans.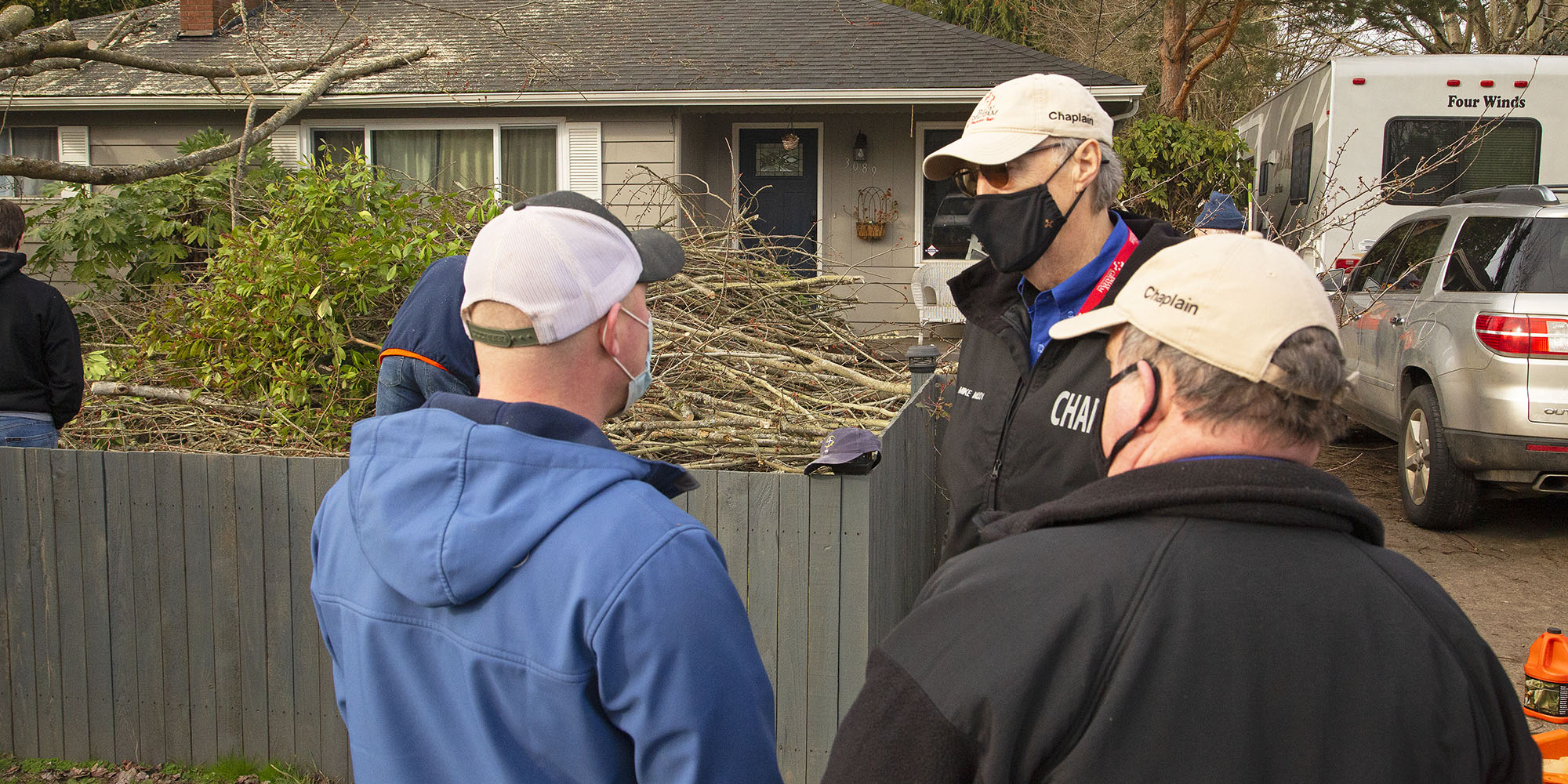 Billy Graham Rapid Response Team deploys following winter storms
The Billy Graham Rapid Response Team (BG-RRT) deployed to Salem, Oregon, as well as Austin and Houston, Texas, after a winter storm swept through the country leaving thousands without power and water as temperatures dipped into the single digits.
"The amount of damage that an ice storm can do is catastrophic. Our hearts go out to those who lost loved ones and suffered property damage," said Josh Holland, assistant director of the BG-RRT. "We feel honored to be able to send crisis-trained chaplains to talk and pray with those who were impacted, and to share the love of Jesus Christ with that community."
February also saw the end of the BG-RRT's deployment in Lake Charles, Louisiana, where a total of 126 chaplains served the community since Aug. 27, 2020, when the first of multiple hurricanes devastated the region. Chaplains prayed with more than 7,300 people in Lake Charles, and nearly 13,000 people in Louisiana at four deployment sites as a result of a tumultuous 2020 hurricane season.
For more information about the BG-RRT ministry, visit www.rrt.billygraham.org/.
---
If you would like more information about these, or other, updates from the Billy Graham Evangelistic Association, please contact media@billygraham.org. Complete press releases from the Billy Graham Evangelistic Association are available at media.billygraham.org.