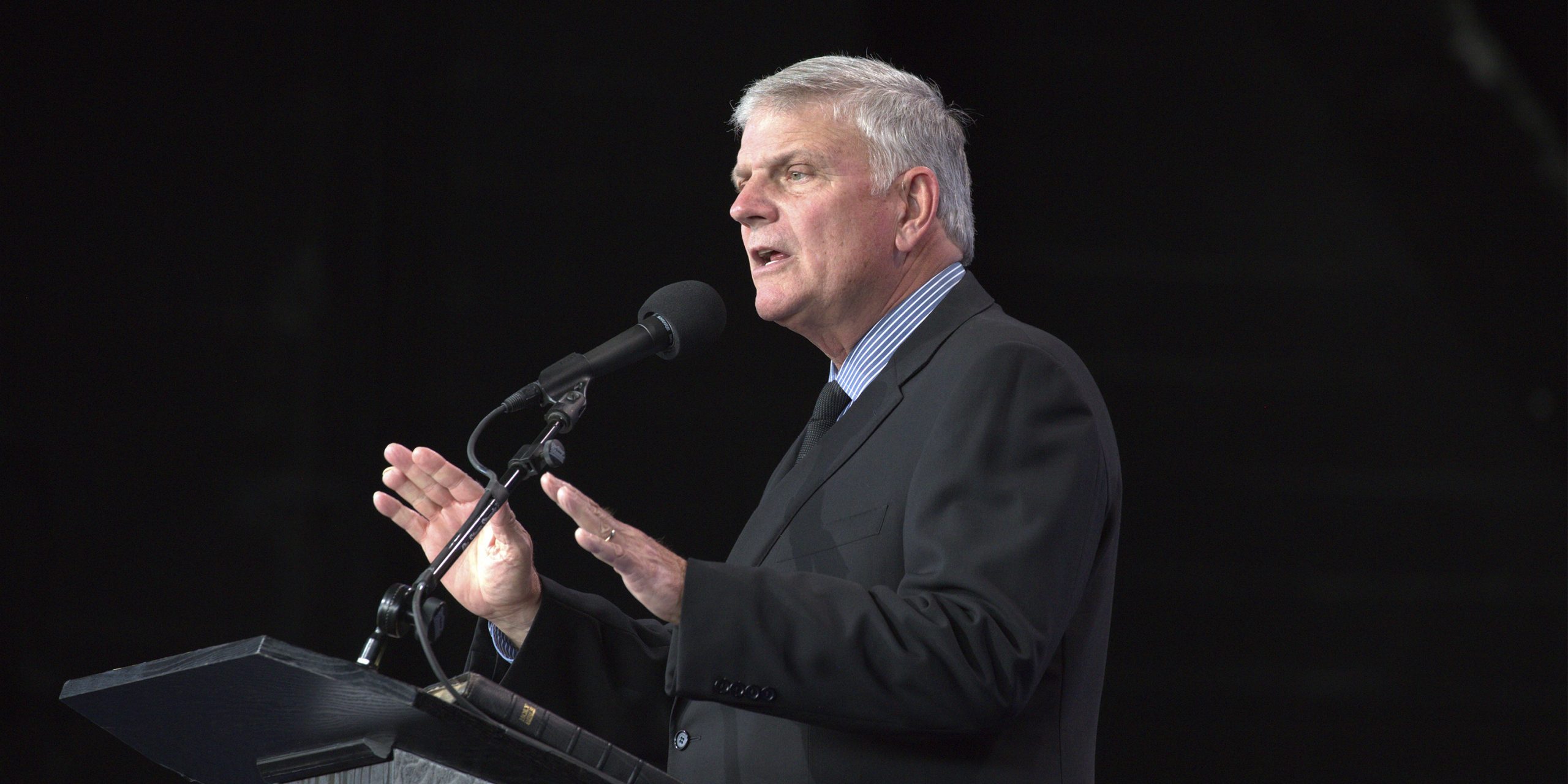 Franklin Graham announces Route 66 God Loves You Tour
Franklin Graham has announced the dates and cities for the Route 66 God Loves You Tour—an eight-city evangelistic tour that begins Sept. 19 in Joliet, Illinois, and travels along historic Route 66.
"There are a lot of people out there who are afraid," explained Graham. "Businesses have failed. People have lost their jobs. A lot of people have just been sick, loved ones have been lost. And I think as a result of that, there's a question in people's mind: 'Does God love me?'"
The Route 66 God Loves You Tour will include stops in: Joliet, Illinois (Sept. 19); St. Louis, Missouri (Sept. 21); Springfield, Missouri (Sept. 23); Oklahoma City, Oklahoma (Sept. 25); Amarillo, Texas (Sept. 26), Albuquerque, New Mexico (Sept. 28); Flagstaff, Arizona (Sept. 30); and San Bernardino, California (Oct. 2).
Before the tour, each community will hold prayer gatherings and offer evangelistic training, including the Christian Life and Witness Course. This three-session class from the Billy Graham Evangelistic Association helps believers deepen their faith and learn practical ways to share it with others.
Visit the BGEA website to learn more about the ministry's evangelism and outreach plans.
---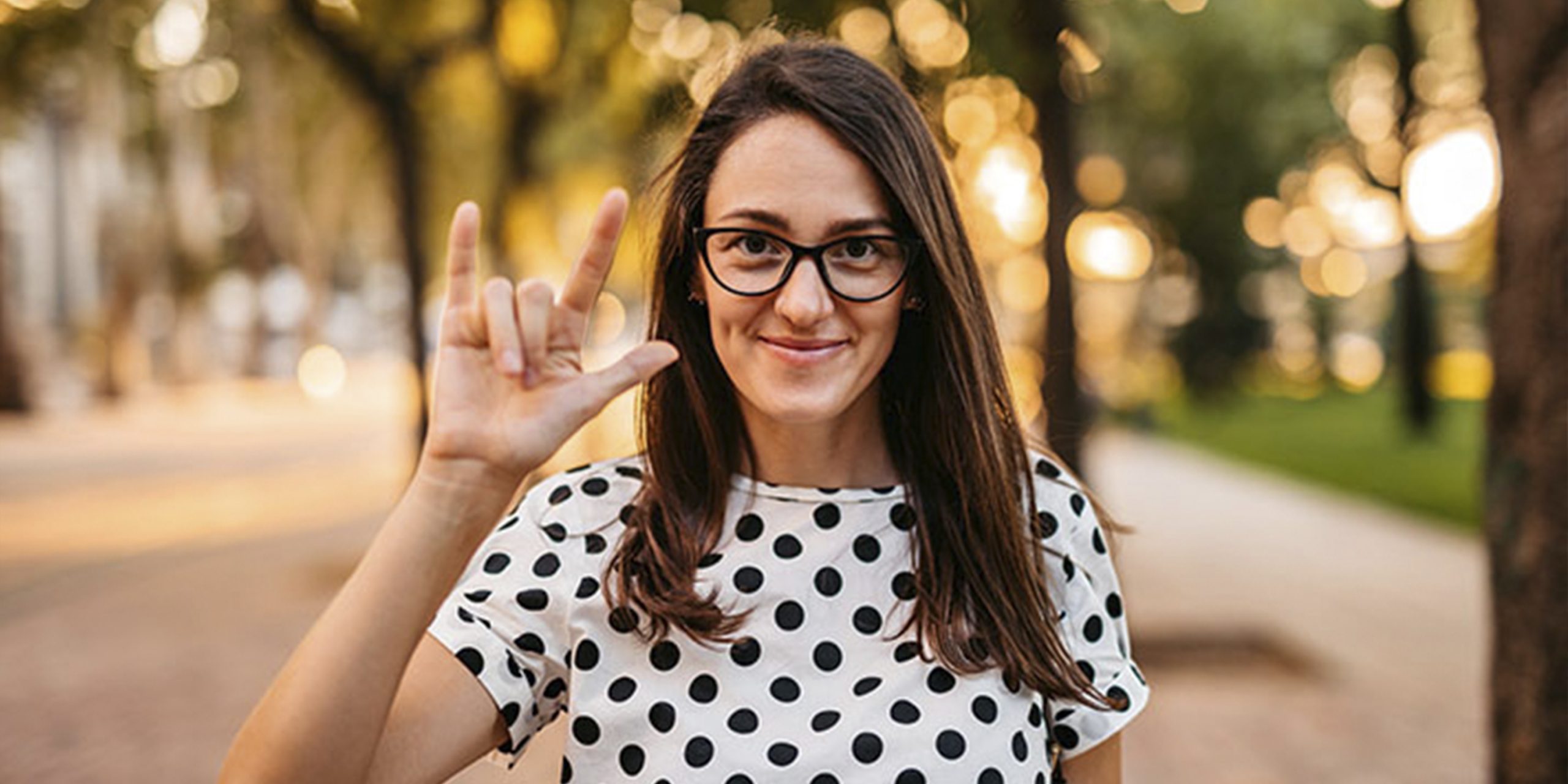 BGEA expands ministry to reach deaf community
The Billy Graham Evangelistic Association is expanding its Search for Jesus internet evangelism ministry to include an outreach to the deaf community using American Sign Language (ASL), which is used in 14 countries around the world.
Initially launched at the end of last year, the new ASL ministry began with a Facebook page called ASL by the Light, where deaf visitors can see the Gospel message explained and have their spiritual questions answered via Facebook Messenger.
One way churches and ministries can effectively reach deaf individuals is through video—and this is primarily how the BGEA's ASL ministry will operate. The ministry is currently working with members of the local deaf community to contribute content to the ASL by the Light Facebook page.
Visit the BGEA website to learn more about the internet evangelism ministry of BGEA.
---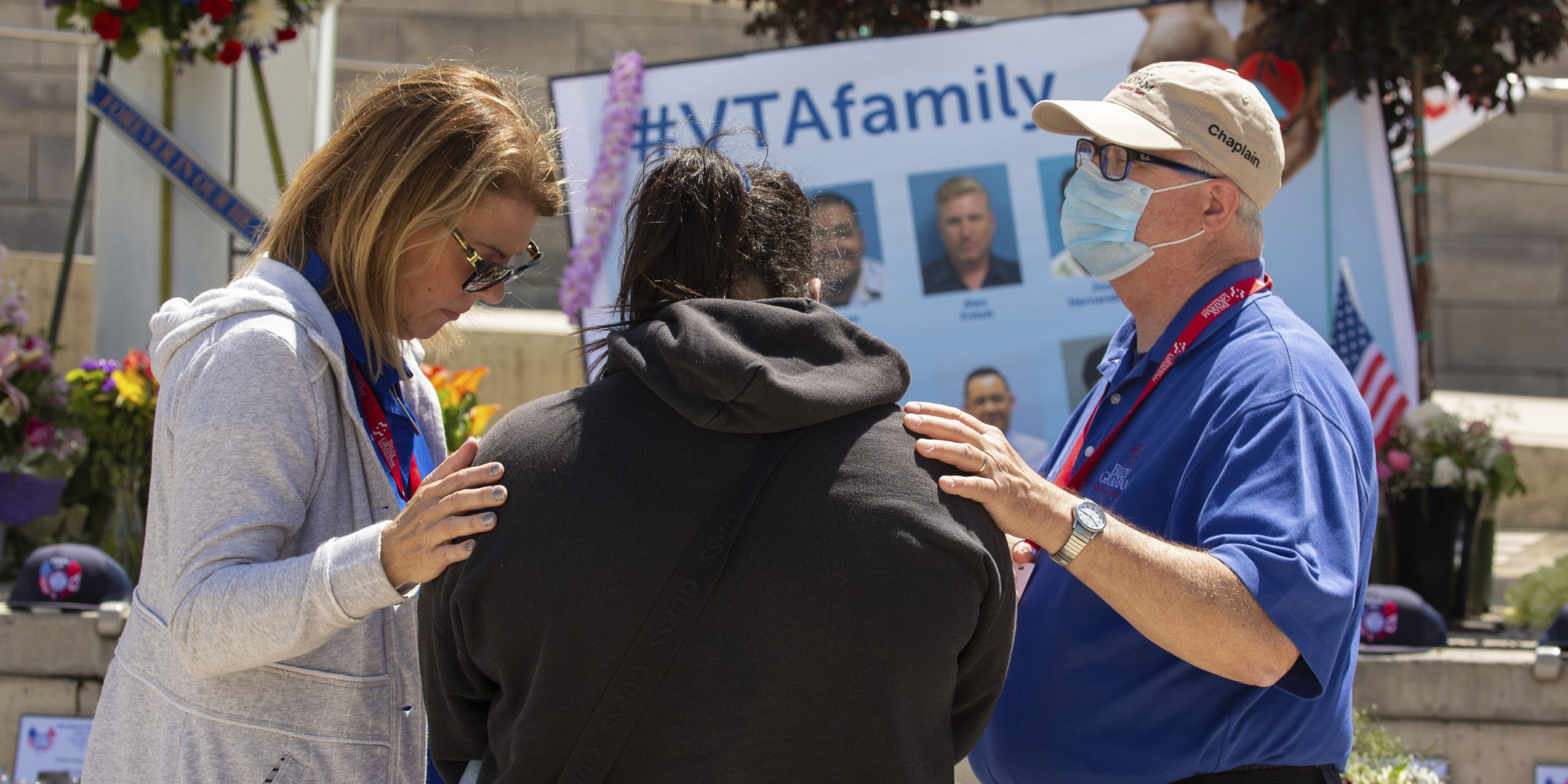 Billy Graham Rapid Response Team deploys after shootings and floods
During the month of May, chaplains from the Billy Graham Rapid Response Team (BG-RRT) deployed to two locations in Louisiana after historic flooding and to San Jose, California, after a gunman killed nine people at a Valley Transportation Authority (VTA) light rail facility.
BG-RRT sent chaplains to Lake Charles on May 21—just a few months after finishing a deployment to the same area after they were hit with two major hurricanes in 2020. Two weeks later, additional chaplains were sent to Plaquemine, Louisiana, after a storm system dumped as much as 25 inches of rain in the area and a flood diversion dam failed, leading to massive flooding.
Chaplains spent a week in San Jose, ministering to VTA employees, first responders and the community at a memorial site set up at city hall in memory of the victims.
The BG-RRT has deployed 21 times since January 2021 with 382 chaplains praying with more than 10,000 people.
For more information about the BG-RRT ministry, visit billygraham.org/RRT.
---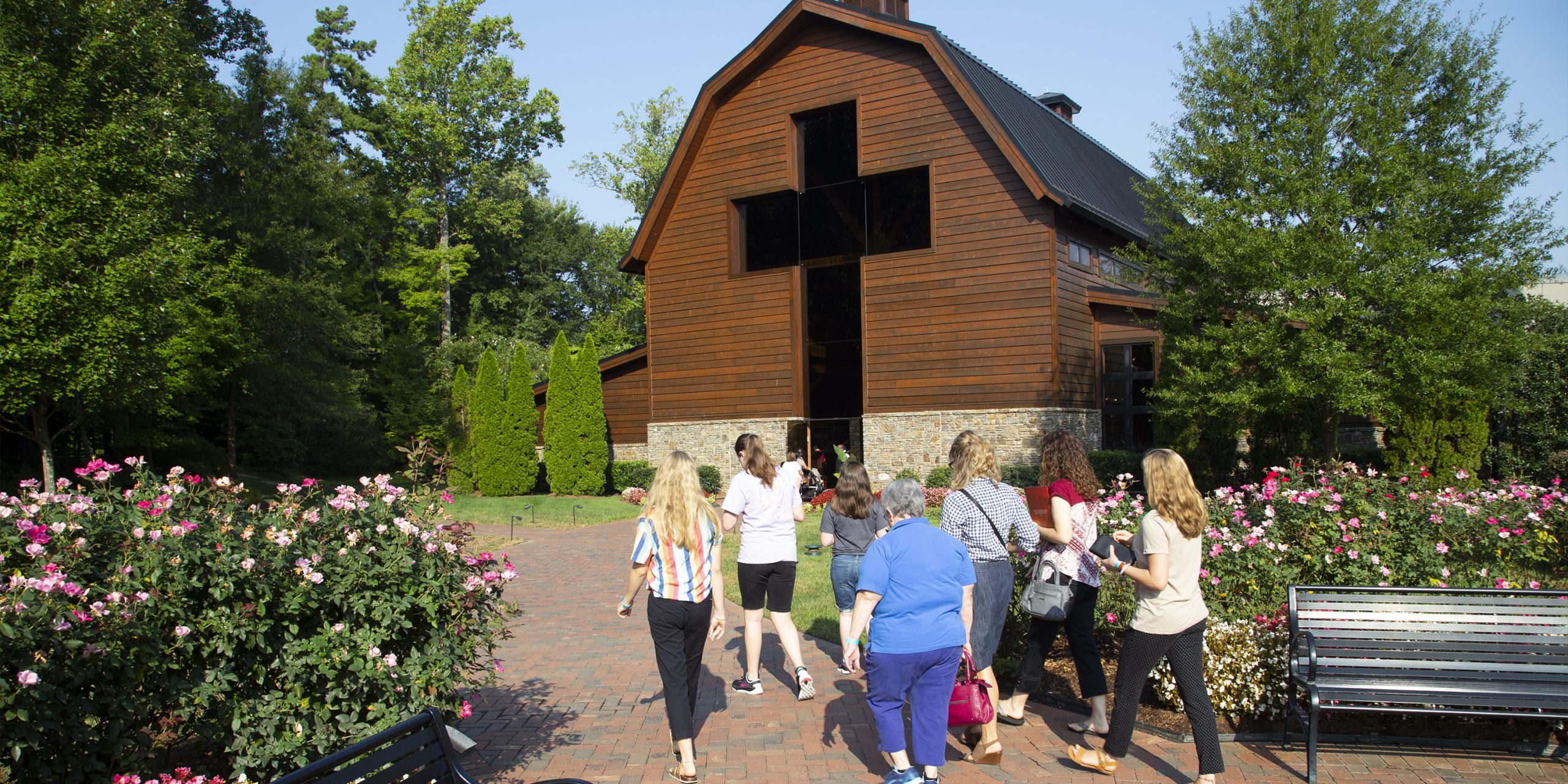 Billy Graham Library, The Cove open at full capacity
Following a North Carolina Executive Order issued May 14 lifting COVID-19 restrictions, the Billy Graham Library and the Billy Graham Training Center at The Cove have opened at full capacity for guests.
Visitors, staff and volunteers are no longer required to wear masks, but guests who would feel more comfortable wearing a mask are invited to do so.
The Billy Graham Library will host a sold out Ruth Bell Graham Celebration Dinner on June 11 and is hosting Military Appreciation Day July 17. The Cove is hosting a women's seminar with Lisa Harper June 4-6 and a pastor renewal retreat with Thom Rainer at the end of June.
To learn about upcoming events at the Billy Graham Library visit billygrahamlibrary.org/events/. For a full list of events at The Cove visit thecove.org/events/.
---
If you would like more information about these, or other, updates from the Billy Graham Evangelistic Association, please contact media@billygraham.org. Complete press releases from the Billy Graham Evangelistic Association are available at media.billygraham.org.