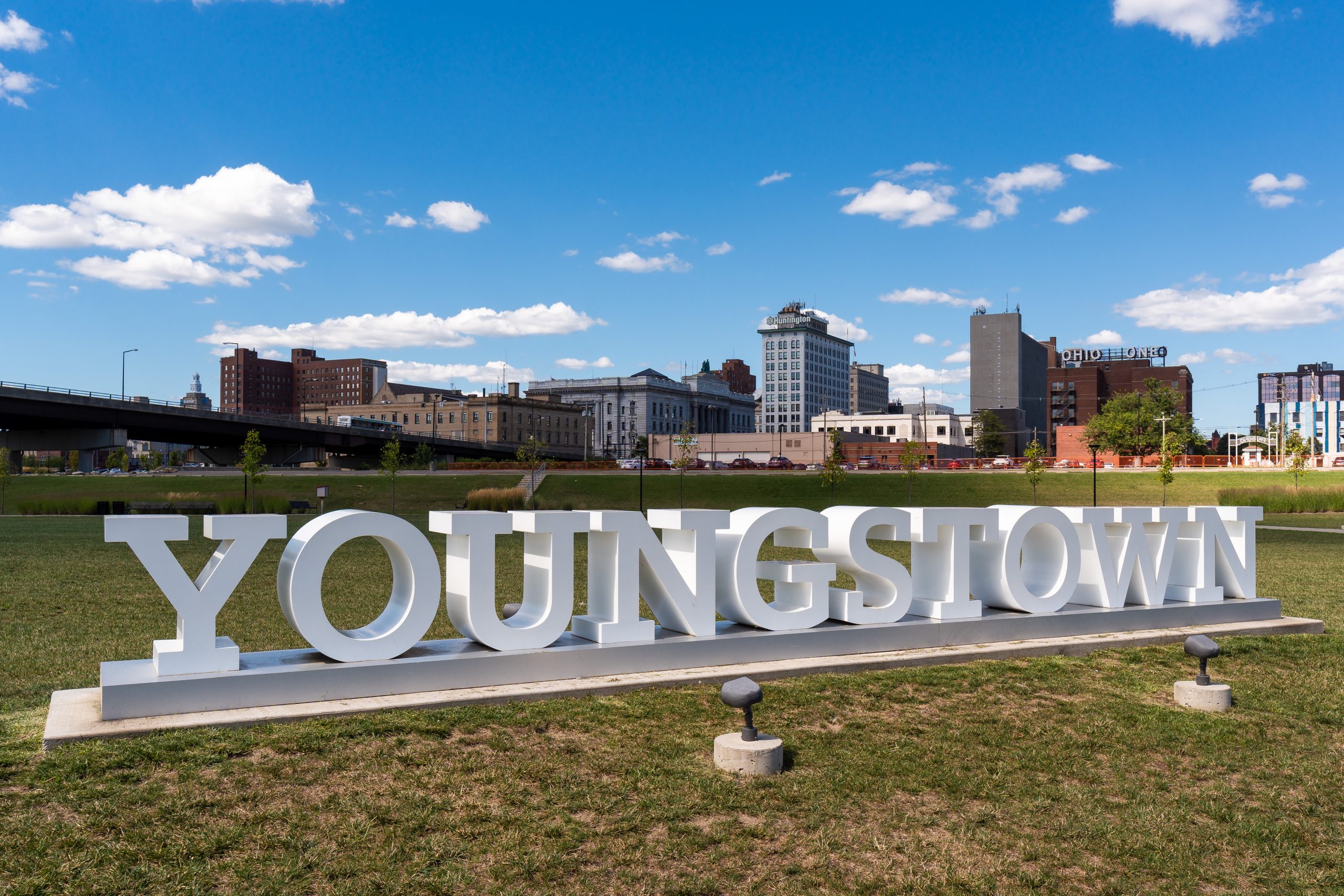 WHO:
Evangelist Franklin Graham is bringing a message of hope to Youngstown during the God Loves You Tour 2022. The program will include live performances by Grammy-nominated, platinum-selling Newsboys, five-time Latin Grammy-winner Marcos Witt, and award-winning musician Dennis Agajanian. The event is free, family-friendly, and all are welcome. In addition to serving as president and CEO of the Billy Graham Evangelistic Association, Franklin Graham leads Samaritan's Purse, an international Christian relief and evangelism organization with work in more than 170 countries and territories, including war-torn Ukraine and Puerto Rico, which was just devastated by Hurricane Fiona.
WHAT:
The 1,000-mile God Loves You Tour 2022 is an outreach of the Billy Graham Evangelistic Association (BGEA), and it is visiting six cities across five states this fall. During each event, Franklin Graham will remind people that God cares for them and has a purpose for their lives. Nearly 200 churches in the Youngstown area are working with BGEA because they say the life-changing message of the Bible needs to be shared in their community. Over the past seven years, more than half a million people have attended Graham's tours across all 50 states.
WHEN:
Tuesday, Sept. 27
Franklin Graham's media availability is at 6:15 p.m. and the live music starts at
6:30 p.m.
WHERE:
The Youngstown Foundation Amphitheatre
201 S. Phelps Street
Youngstown, OH 44503
WHY:
Gary Gray, pastor of Highway Tabernacle, said, "Many people in our communities are struggling with broken relationships, addiction, fear, and desperation. The God Loves You Tour with Franklin Graham is coming to Youngstown to share the Gospel of Jesus Christ that can bring hope and healing to all of our brokenness. This simple message—God Loves You—is what everyone in the Mahoning Valley desperately needs to hear."
MEDIA:
Media are invited to cover the God Loves You Tour 2022. Contact Mark Barber at (828) 386-5803 or mebarber@bgea.org with any questions. To interview Franklin Graham on Tuesday, check in with Mark Barber on-site by 6 p.m.
PHOTOS AND B-ROLL:
Media.BillyGraham.org/God-Loves-You-Tour-US/
– 30 –