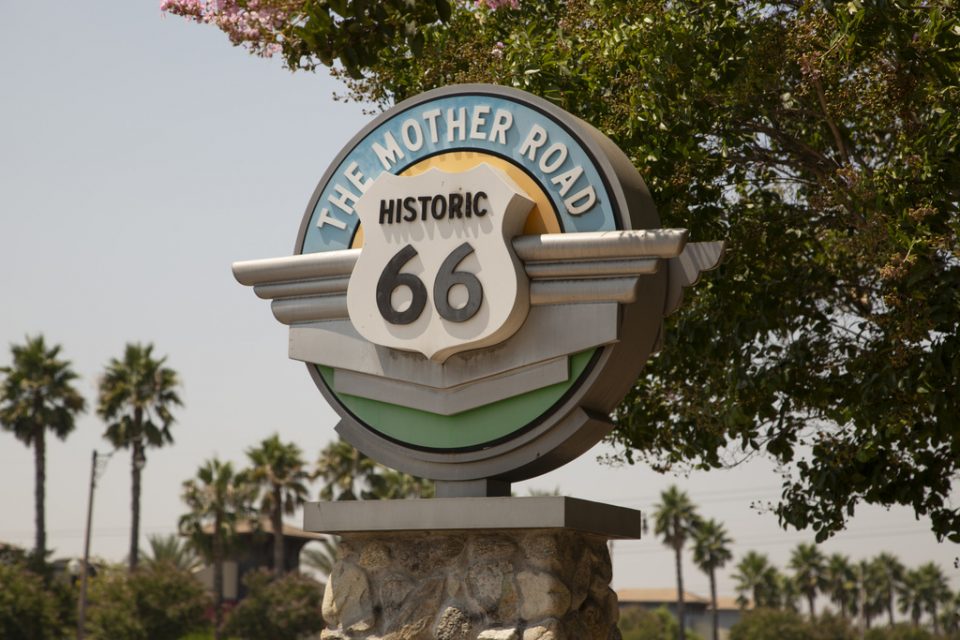 WHO:
Evangelist Franklin Graham is bringing a message of hope to San Bernardino on the final night of the Route 66 God Loves You Tour. The program will include live performances by five-time Latin Grammy-winner Marcos Witt, Grammy-nominated, platinum-selling Newsboys, and award-winning guitarist Dennis Agajanian. The event is free, family-friendly, and all are welcome.
WHAT:
The 2,000-mile Route 66 God Loves You Tour is an outreach of the Billy Graham Evangelistic Association, and it is visiting eight cities along the historic highway at a time when many people are gripped by fear and uncertainty. During each event, Franklin Graham will remind people there is hope and God hasn't forgotten them. A network of churches and pastors in San Bernardino are working with Graham because they say the life-changing message of the Bible needs to be shared in their community. Over the past six years, more than half a million people have attended Graham's tours across all 50 states.
WHEN:
Saturday, Oct. 2
Franklin Graham's media availability is at 6:15 p.m. and the event begins at 7 p.m.
WHERE:
National Orange Show Events Center
689 South E St.
San Bernardino, CA 92408
WHY:
"San Bernardino is a broken city with a multi-cultural population of hurting people who desperately need a message of hope," said Lee Coe, pastor of Calvary Chapel San Bernardino. "Only the Good News of Jesus Christ offers us the promise of a new life and hope for the future."
MEDIA:
Media are invited to cover the Route 66 God Loves You Tour. The media availability with Franklin Graham will be socially distanced. A microphone stand will be set up 8 feet away—wireless stick mics and boom mics are preferred. Please contact Mark Barber at (828) 386-5803 or mebarber@bgea.org with any questions. To interview Newsboys, contact Jules Wortman at jwortman@wortmanworks.com.
MORE INFO:
GodLovesYouTour.com
-30-