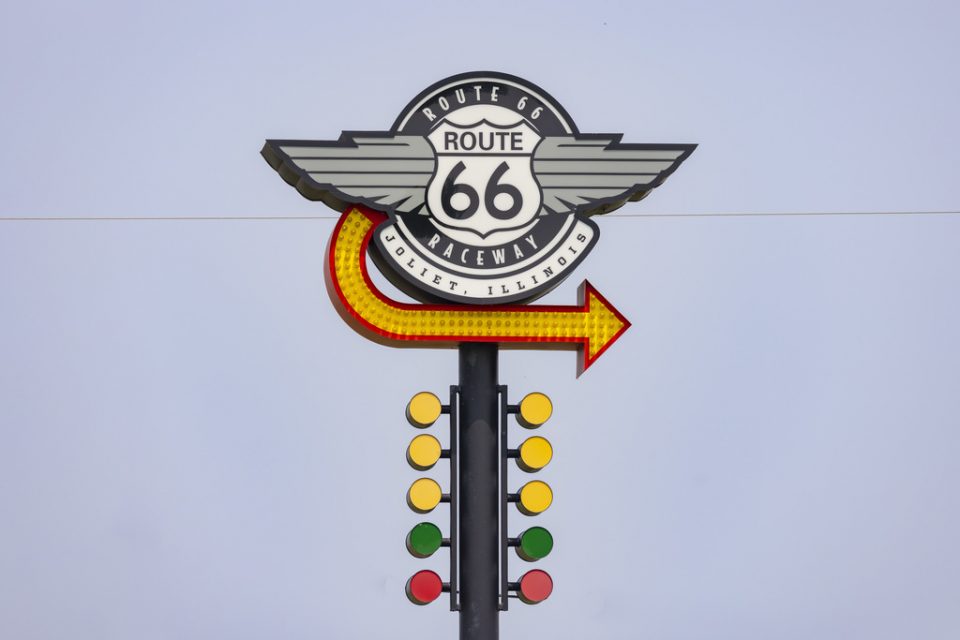 WHO:
Evangelist Franklin Graham is bringing a message of hope to Joliet on the opening night of the Route 66 God Loves You Tour. The program will include live performances by Grammy-nominated, platinum-selling Newsboys, five-time Latin Grammy-winner Marcos Witt, and award-winning guitarist Dennis Agajanian. The event is free, family-friendly, and all are welcome.
WHAT:
The 2,000-mile Route 66 God Loves You Tour is an outreach of the Billy Graham Evangelistic Association, and it is visiting eight cities along the historic highway at a time when many people are gripped by fear and uncertainty. During each event, Franklin Graham will remind people there is hope and God hasn't forgotten them. A network of churches and pastors in Joliet are working with Graham because they say the life-changing message of the Bible needs to be shared in their community. Over the past six years, more than half a million people have attended Graham's tours across all 50 states.
WHEN:
Sunday, Sept. 19
Franklin Graham's media availability is at 3:15 p.m. and the event begins at 4 p.m.
WHERE:
Chicagoland Speedway
500 Speedway Blvd.
Joliet, IL 60433
WHY:
"Throughout Joliet, many people are struggling with broken relationships, addiction, fear, and desperation," said Eric Posteluk, pastor of Mosaic Community Church. "The God Loves You Tour is coming to Joliet to share the good news that Jesus Christ can bring hope and healing to all of our brokenness. This is the simple message that Joliet needs to hear—God loves you."
MEDIA:
Media are invited to cover the Route 66 God Loves You Tour. The media availability with Franklin Graham will be socially distanced. A microphone stand will be set up 8 feet away—wireless stick mics and boom mics are preferred. Please contact Mark Barber at (828) 386-5803 or mebarber@bgea.org with any questions. To interview Newsboys, contact Jules Wortman at jwortman@wortmanworks.com.
MORE INFO:
GodLovesYouTour.com
-30-